At Karenanna we endeavour to create cakes that taste as delicious as they look.
Should you require a tiered wedding cake, cupcakes, cake pops, favours or single celebration cake, it will be beautifully moist and bursting with flavour.
Traditional baking techniques combined with modern expertise, Karenanna recipes call upon the finest products and freshest ingredients and where possible are organic, fair-trade free range and locally sourced.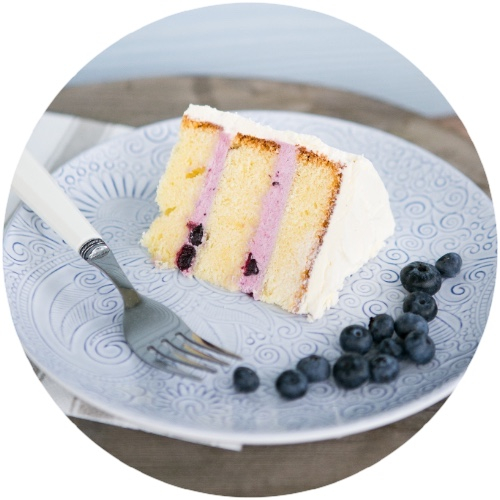 VANILLA
Madagascan vanilla bean cake layers filled with vanilla bean buttercream and strawberry or raspberry preserve
CONFETTI
Vanilla bean cake with colourful sprinkles, filled with vanilla bean buttercream
CHOCOLATE
Rich moist dark chocolate cake filled with layers of Belgian chocolate and organic cocoa buttercream
LEMON
Zesty lemon cake layers drizzled with a lemon syrup filled with lemon buttercream and tangy lemon curd
RED VELVET
An American classic, a delicate sponge flavoured with buttermilk and a hint of cocoa filled with white chocolate buttercream
FRUIT
Rich fruits steeped in French brandy baked with spices, covered in a layer of white marzipan and soft icing
CARROT
Rich spiced carrot cake filled with layers of lightly scented orange or vanilla buttercream
COCONUT & LIME
Soft coconut cake filled with layers of lime curd and coconut buttercream
TIRAMISU
Espresso infused sponge layers with a rich buttercream Marsala and chocolate filling
ESPRESSO
Espresso infused sponge with layers of smooth vanilla, chocolate and buttercream (add Baileys for a twist)
CHOCOLATE ORANGE
Belgian chocolate cake layers filled with an orange curd and chocolate orange buttercream
BANANA
Rich banana infused cake filled with layers of vanilla bean buttercream and cinnamon
LAVENDER
Madagascan vanilla bean cake cake filled with layers of lavender infused buttercream
ROSE & PISTACHIO
Delicate rose soft sponge cake with Rose and vanilla buttercream with pistachio
BLACK FOREST
Rich chocolate cake filled with black cherries and smooth buttercream infused with marsala
COOKIES & CREAM
Layers of rich chocolate and vanilla sponge with cookie buttercream
WHITE CHOCOLATE & RASPBERRY
Light vanilla sponge with layers of smooth vanilla buttercream and tart raspberry preserve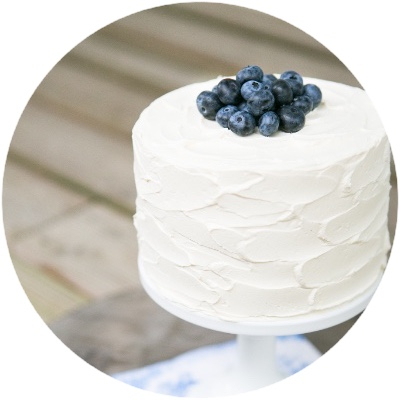 A variety of ganache, fillings and curds will be incorporated to complement each cake.
Please also advise if you wish to choose a different flavour,
which is not listed above or if you have any special dietary requirements.
A range of FREE FROM options are also available.
Allergy Advise: Our kitchen uses nuts and dairy products.
---